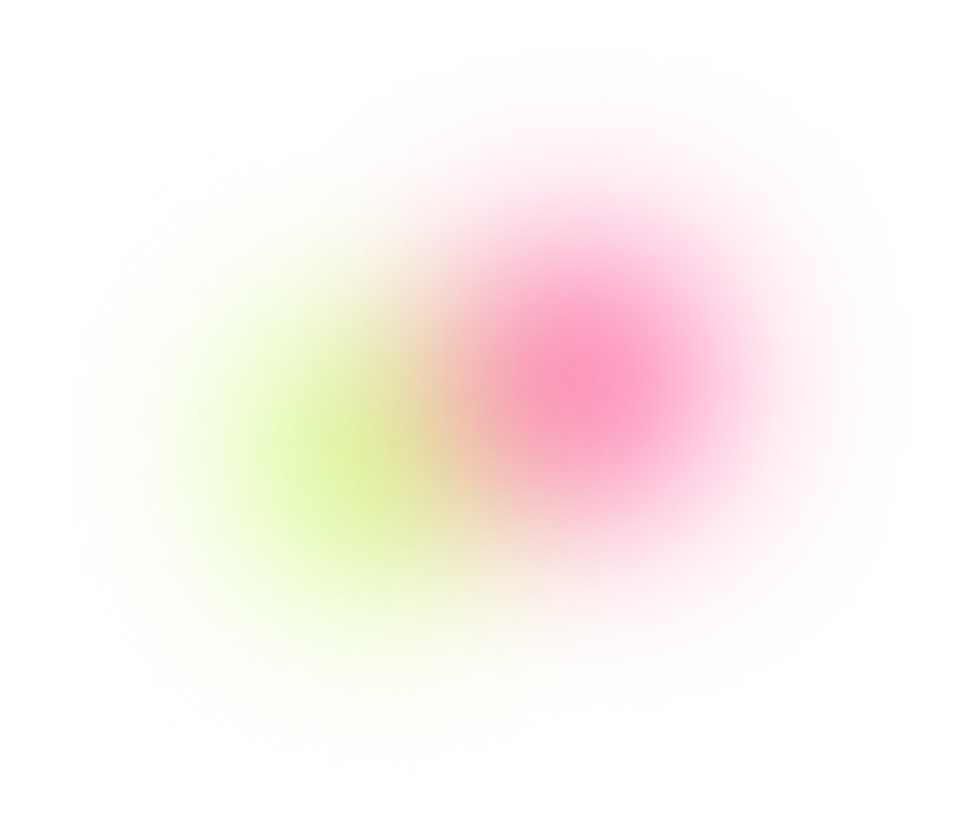 About Us
Our Mission
The future of content is vivid, alive, and interactive. As we catapult into this dynamic era, 3D and interactive components aren't just on the horizon - they're already here. And with this surge, the clamor for distinctive 3D models has grown louder and more insistent.
For the seasoned 3D craftspeople, producing such detailed models can stretch out over long weeks. For the everyday content creator, mastering complex tools like Maya or Blender seems an almost Herculean task. This chasm between demand and actual, efficient supply, amplified by the hurdles of cost and complexity, cried out for a solution.
Enter Meshy. Born from a fusion of passion and generative AI, Meshy transforms your text and images into dazzling 3D masterpieces in mere moments. We're not just streamlining 3D design; we're unlocking a universe of creative possibilities. Dive in and let your imagination soar!
Meshy Team
Rooted in Silicon Valley, Meshy boasts a global consortium of professionals. Our team's backbone consists of esteemed alumni and veterans from academic giants like MIT and Harvard, as well as industry juggernauts including NVIDIA, Microsoft, and Google. Specializing in computer graphics, AI, and CG art, our team is united in their commitment to pioneering advancements in the realm of GenAI for 3D.
Our Partners
We're honored by the trust from partners across entertainment, gaming, AR/VR, and rendering engines. Together, we tirelessly refine and elevate Meshy.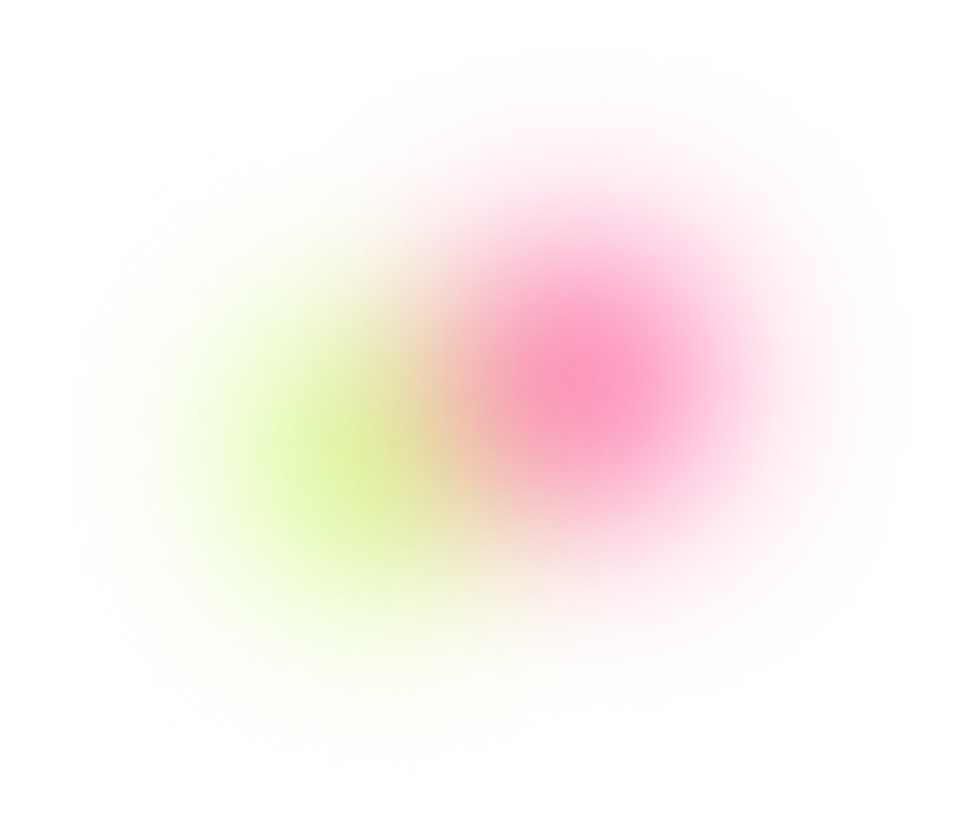 Careers
JOIN OUR TEAM
We need your help.

Join us in shaping the future of 3D content creation.
We are building the next-generation tools for 3D content creators, and we share the belief that in the future, with the power of AI, everyone should be able to effortlessly create stunning 3D assets.
We'd like to bring that future closer. Yet this journey could never be completed along.
If you share our vision, join us and let's shape the future together.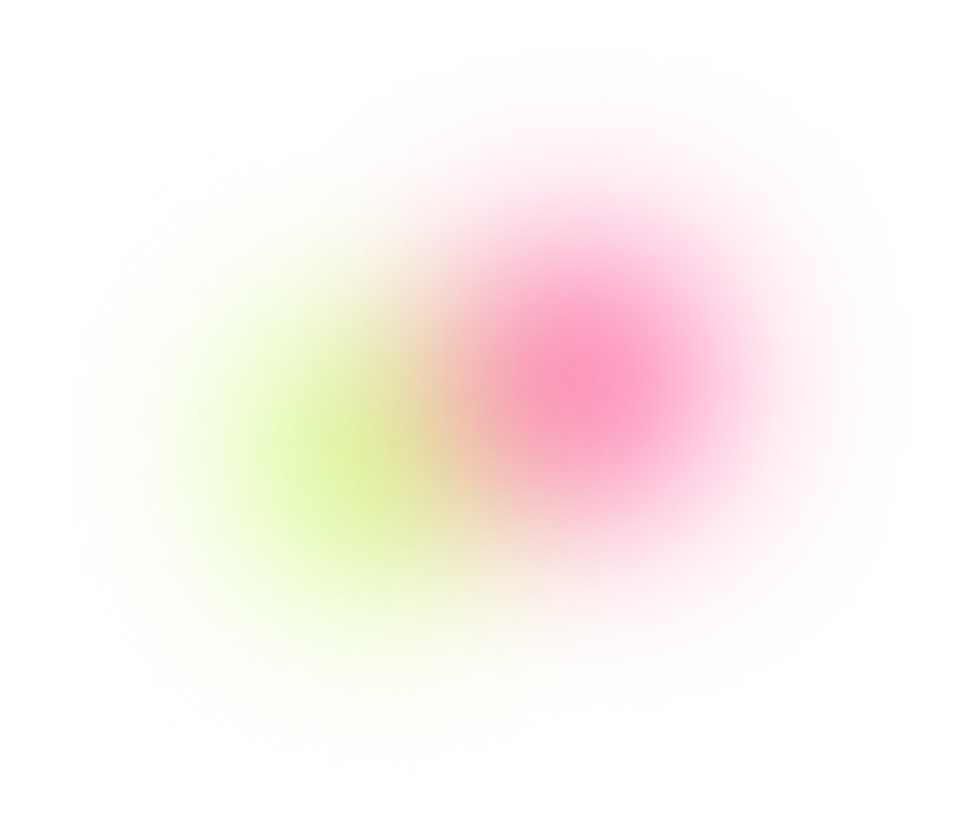 Contact
Support
Ask questions about our product, get help, report issues or give us general feedback.
Partnerships
Get in touch with our team for customized pricing plans or potential partnerships.
Community
Connect with enthusiasts of 3D generative AI and talk directly with the Meshy team. Join our Discord channel and help us shape the future of Meshy.
Social Media
Follow us on our social media platforms for the latest updates, exciting news, and more.