Meshy-1: Generate 3D Models with AI in Just a Minute
Explore
Create Stunning 3D Models with AI
Meshy empowers content creators to effortlessly turn text and images into captivating 3D assets in under a minute.
All models are generated by Meshy-1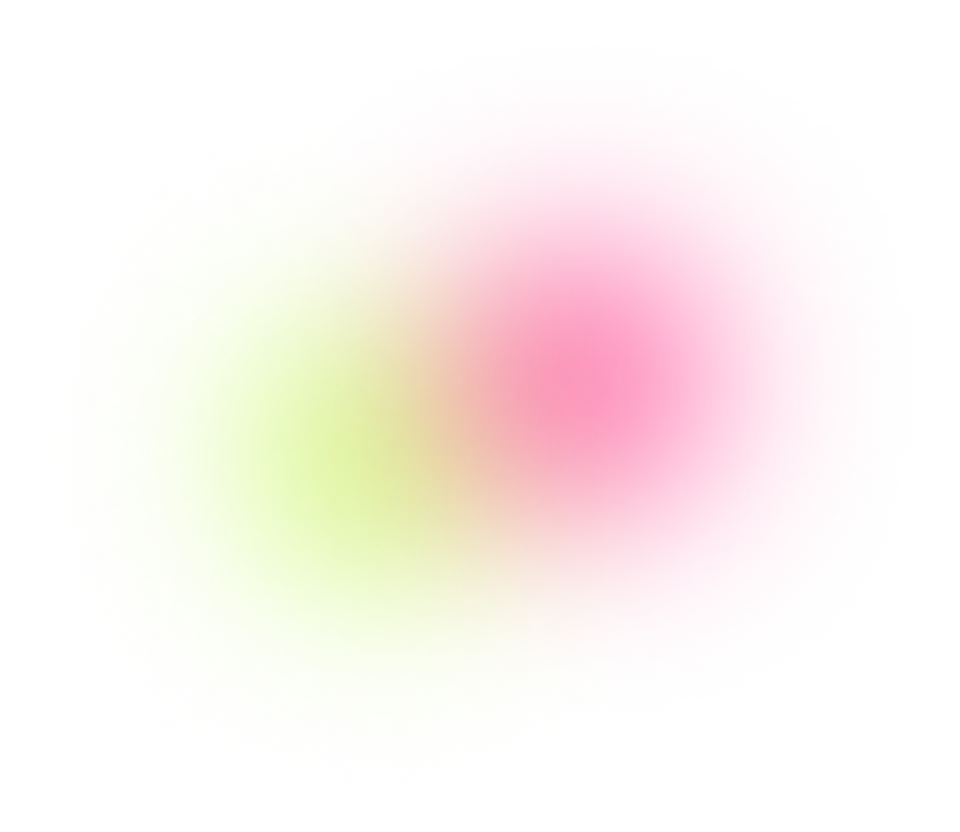 Advancing 3D Modeling with AI
From modeling to texturing, our avant-garde tools supercharge your 3D workflow.
Text to 3D
Our text to 3D tool empowers creators, including those with no prior 3D experience, to generate 3D models within just a minute using text input.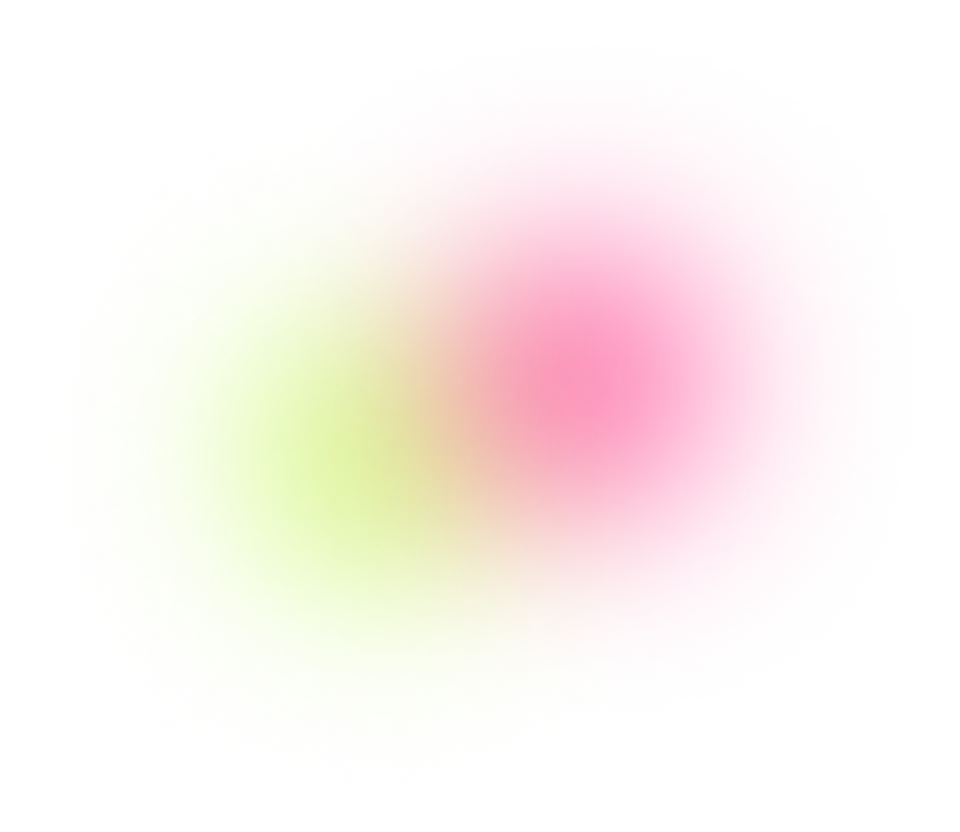 A treasure chest, realistic, wooden, carved, highest quality
Image to 3D
Easily convert your desired object images into stunning 3D models. With a simple image input, our AI transforms 2D into 3D in under a minute.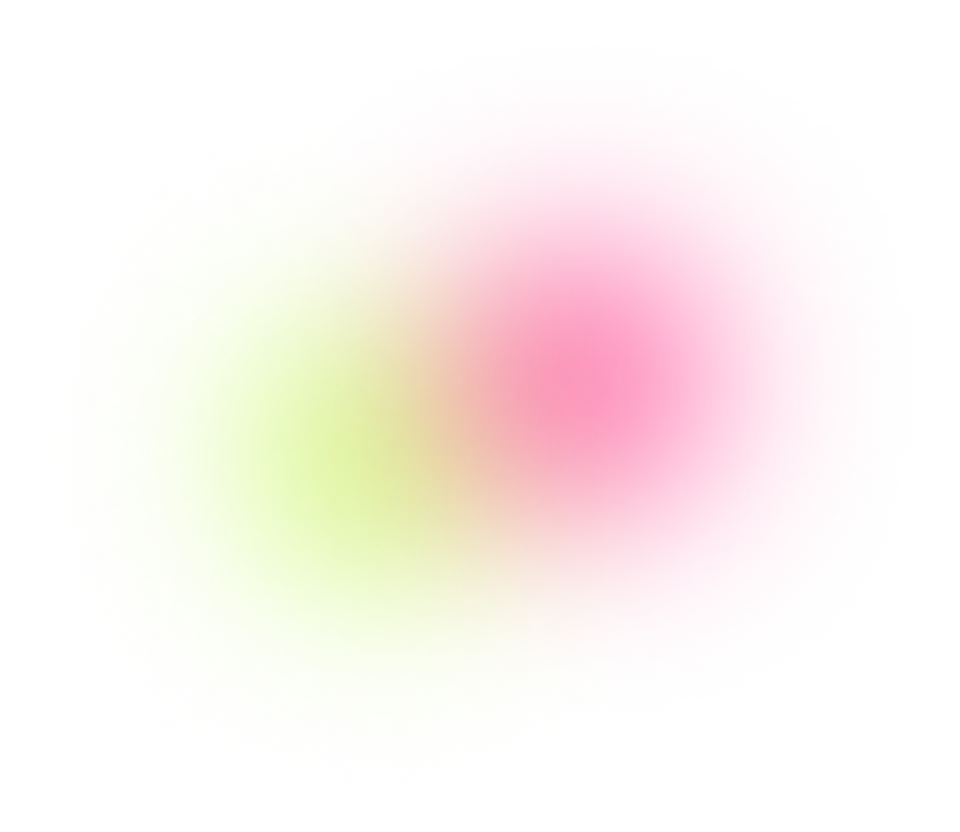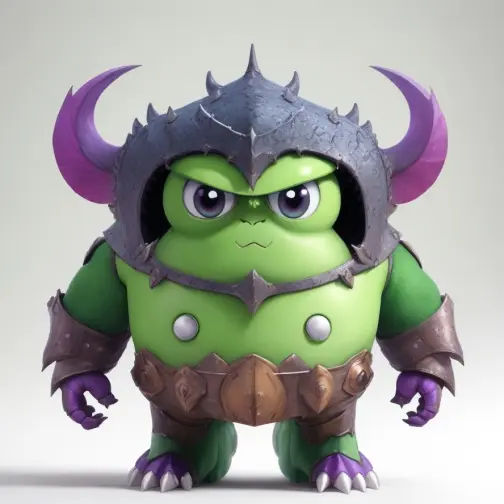 AI Texturing
Our AI texturing tool allows artists to choose either text prompt or 2D concept art, as well as an untextured model as input. AI will do the automatic texturing for your model in less than a minute.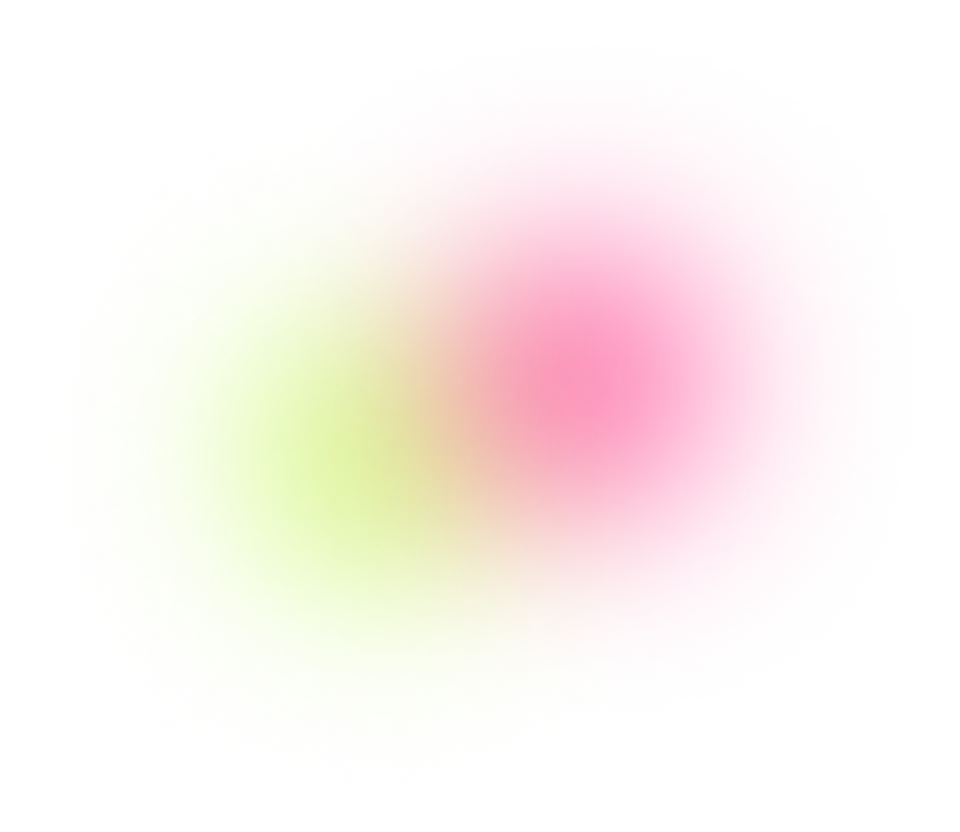 A little blue traveling car, brand new, 4K, HDR, highest quality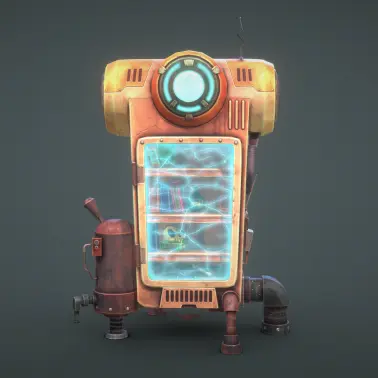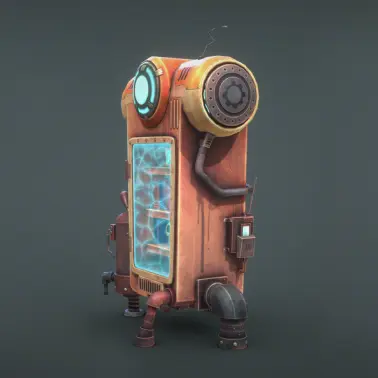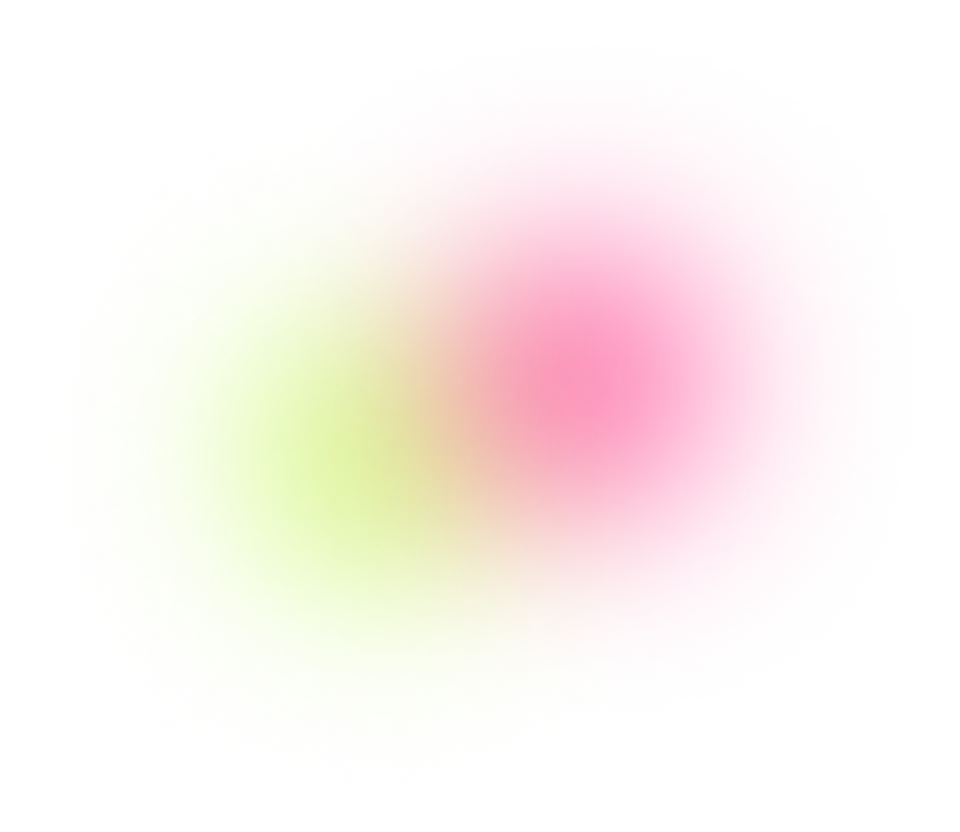 Fast, Superb, and User-friendly
Our tool is designed for speed, ease of use, and seamless integration with industry standards and workflows.
Stop losing days for modeling and texturing. 3D can be done in just minutes.
Automatically generate customized and realistic textures with PBR maps.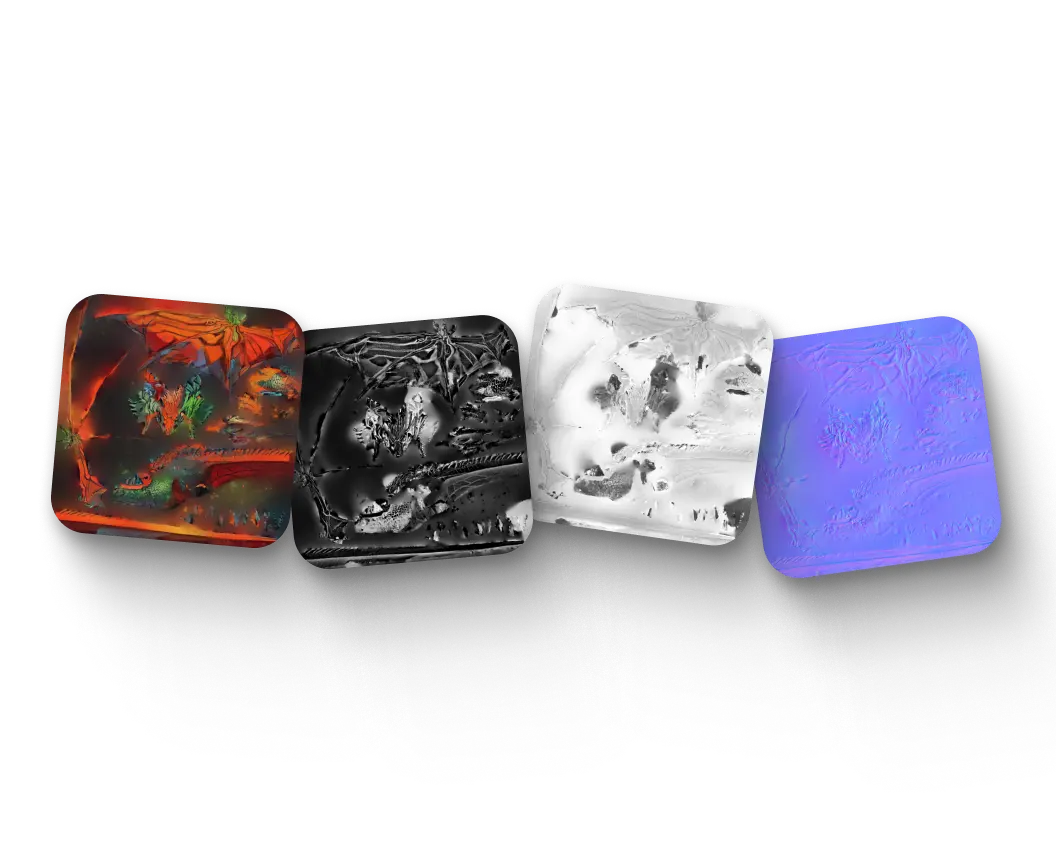 From voxel to realistic, we support a wide range of art styles, and more to come.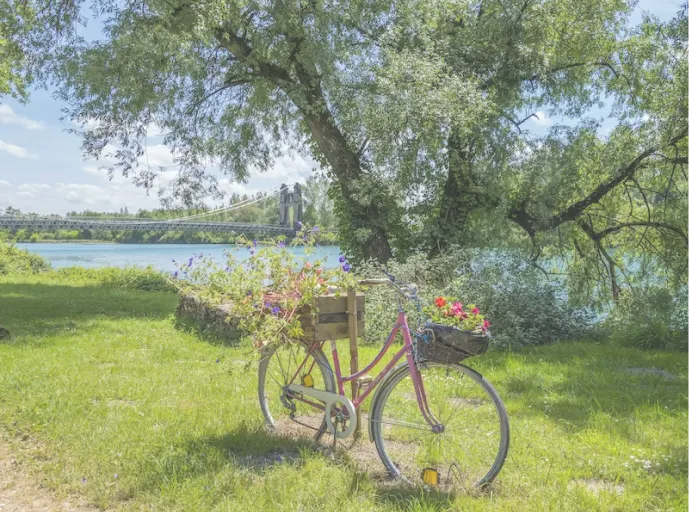 Realistic
Cyberpunk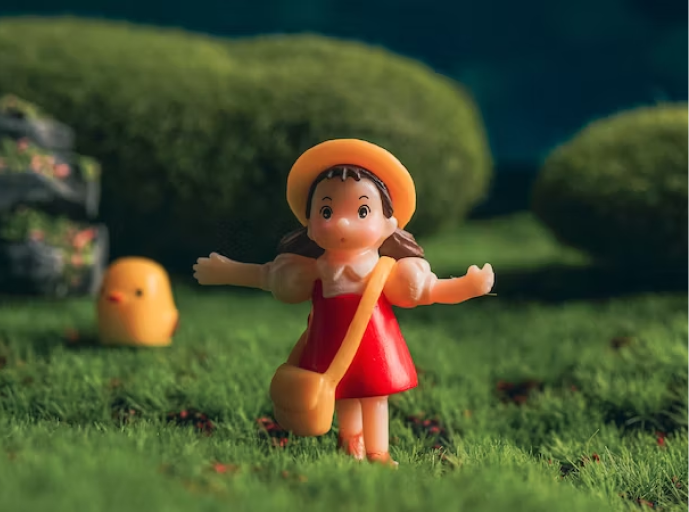 Cartoon
Anime
Simple and intuitive interface. No need to become a modeling or prompt expert. Write the prompt directly in your native language.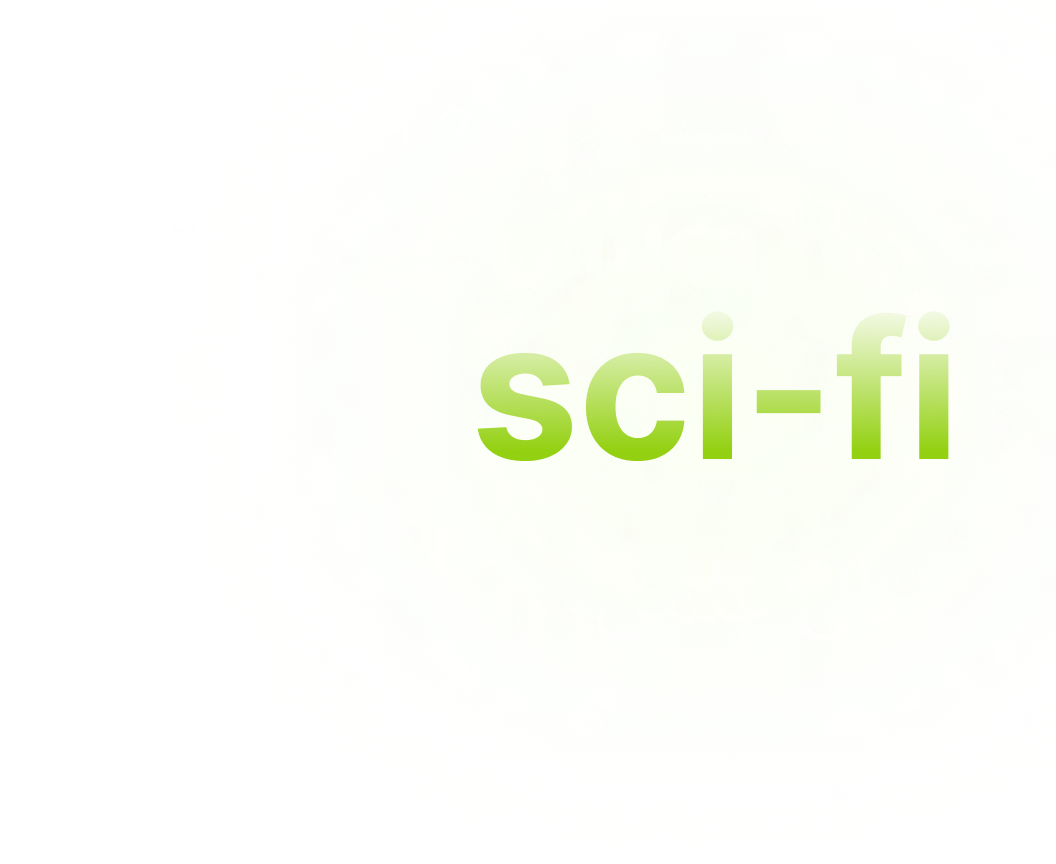 Bring the magic of 3D GenAI to your own apps. Unleash creativity like never before. Export your 3D model as FBX, GLB, or USDZ for seamless use in other software.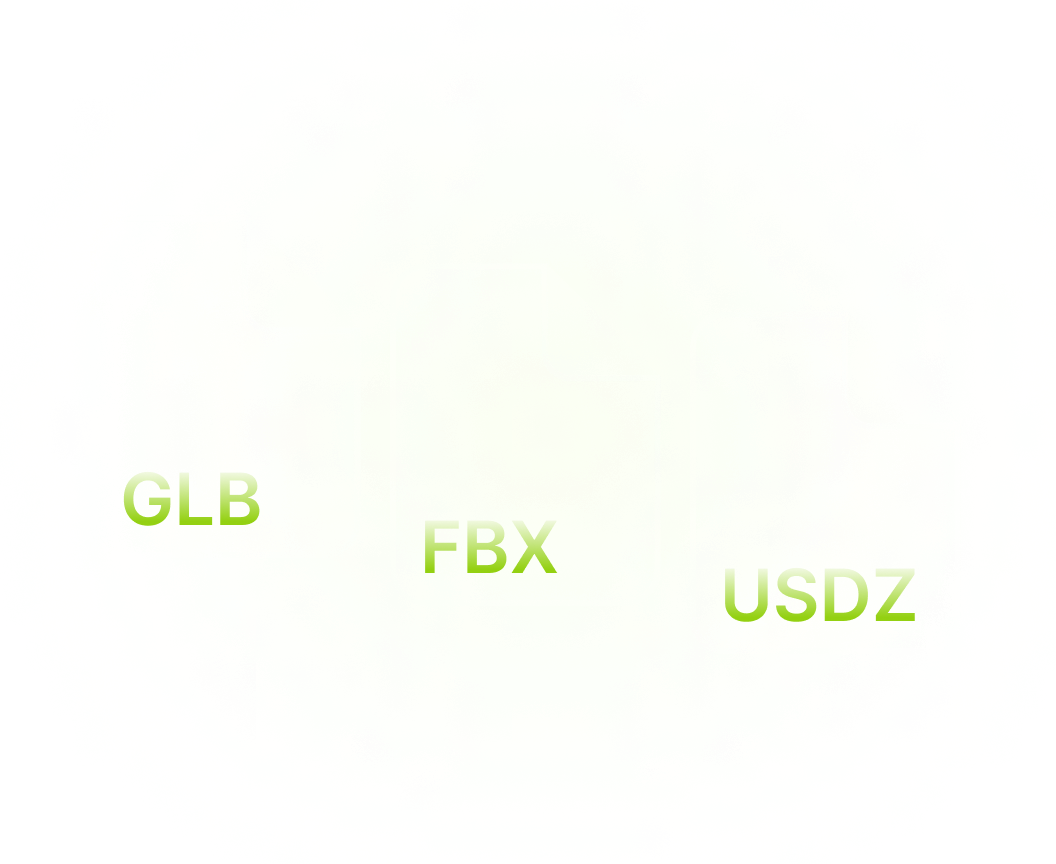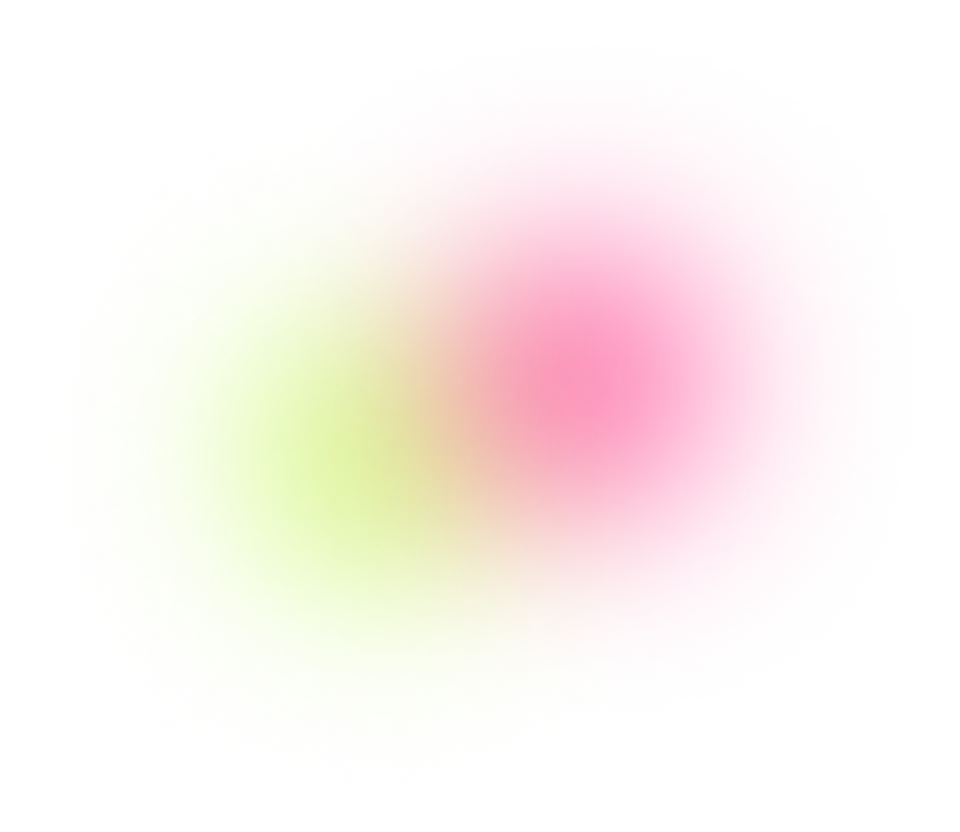 Community Showcase
Get inspired by how our community members are leveraging the power of Meshy to make 3D content.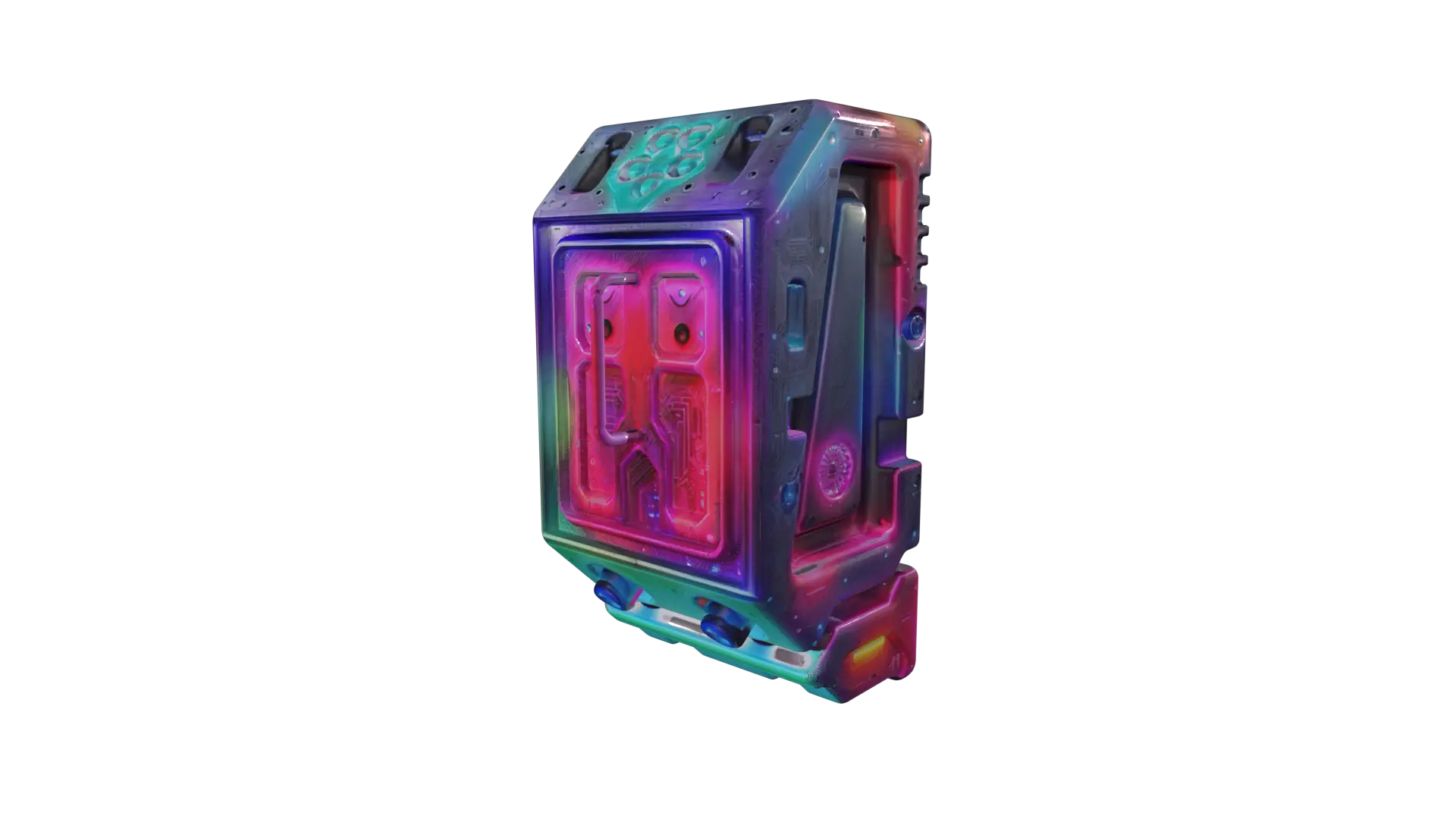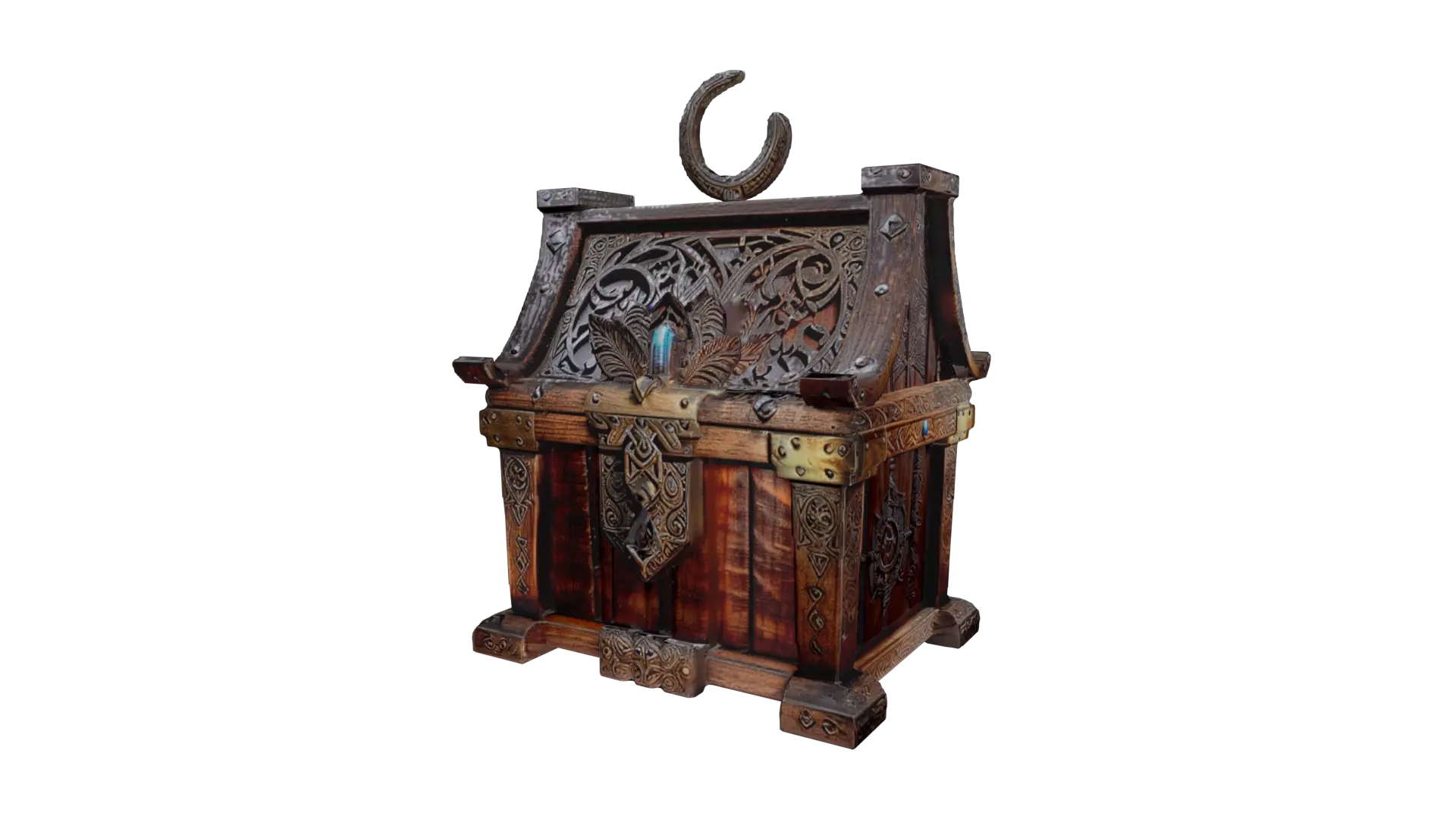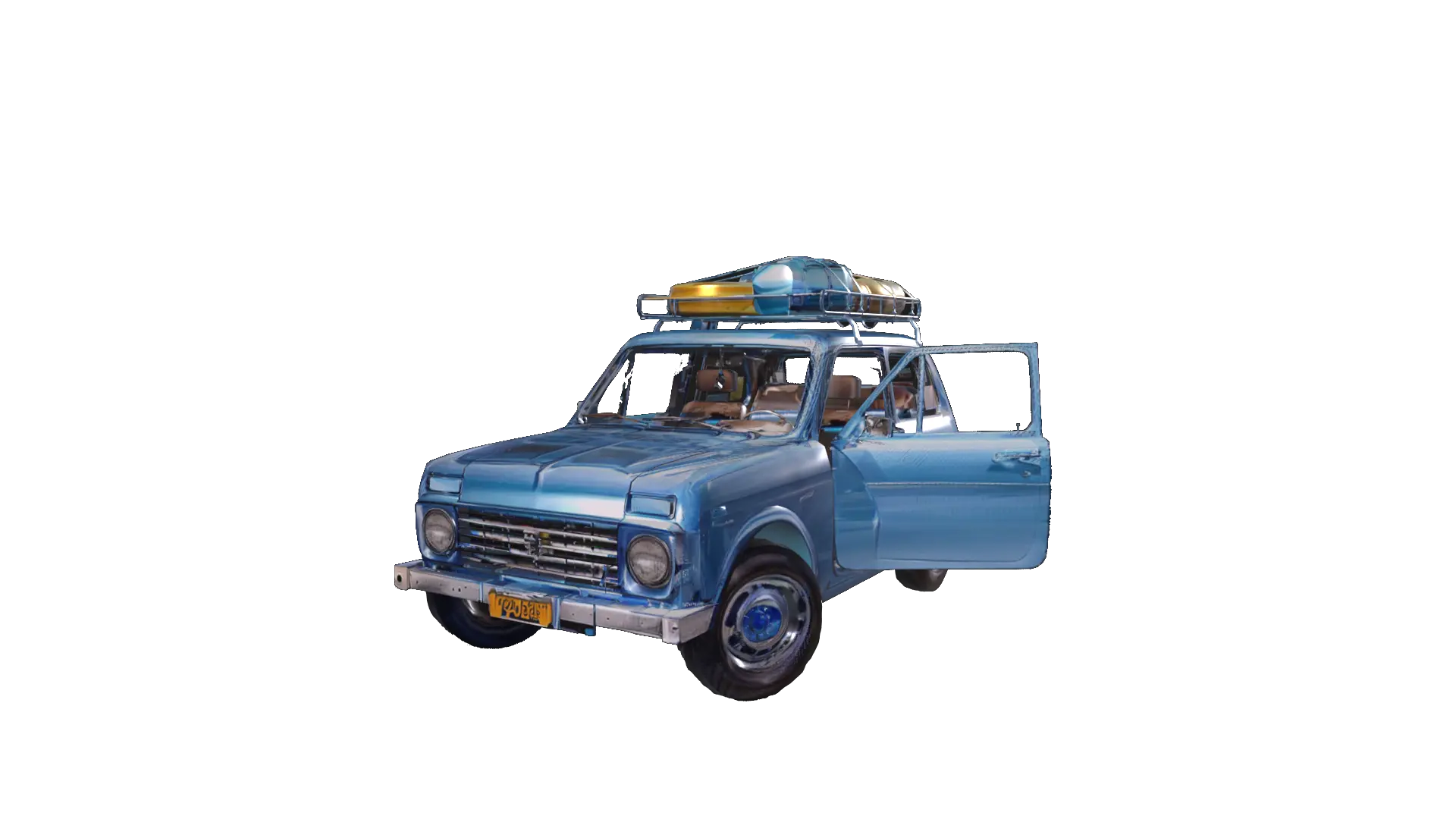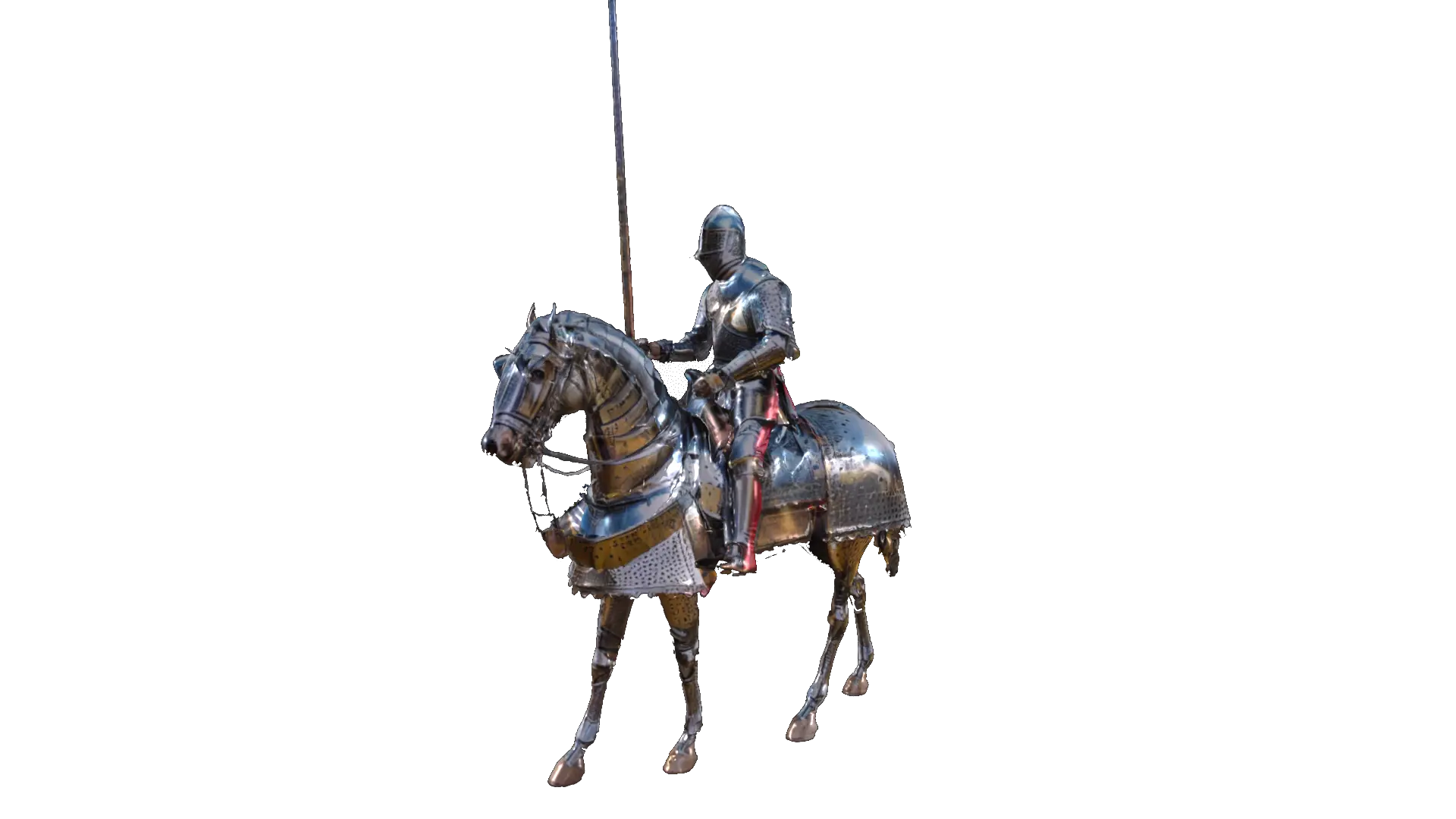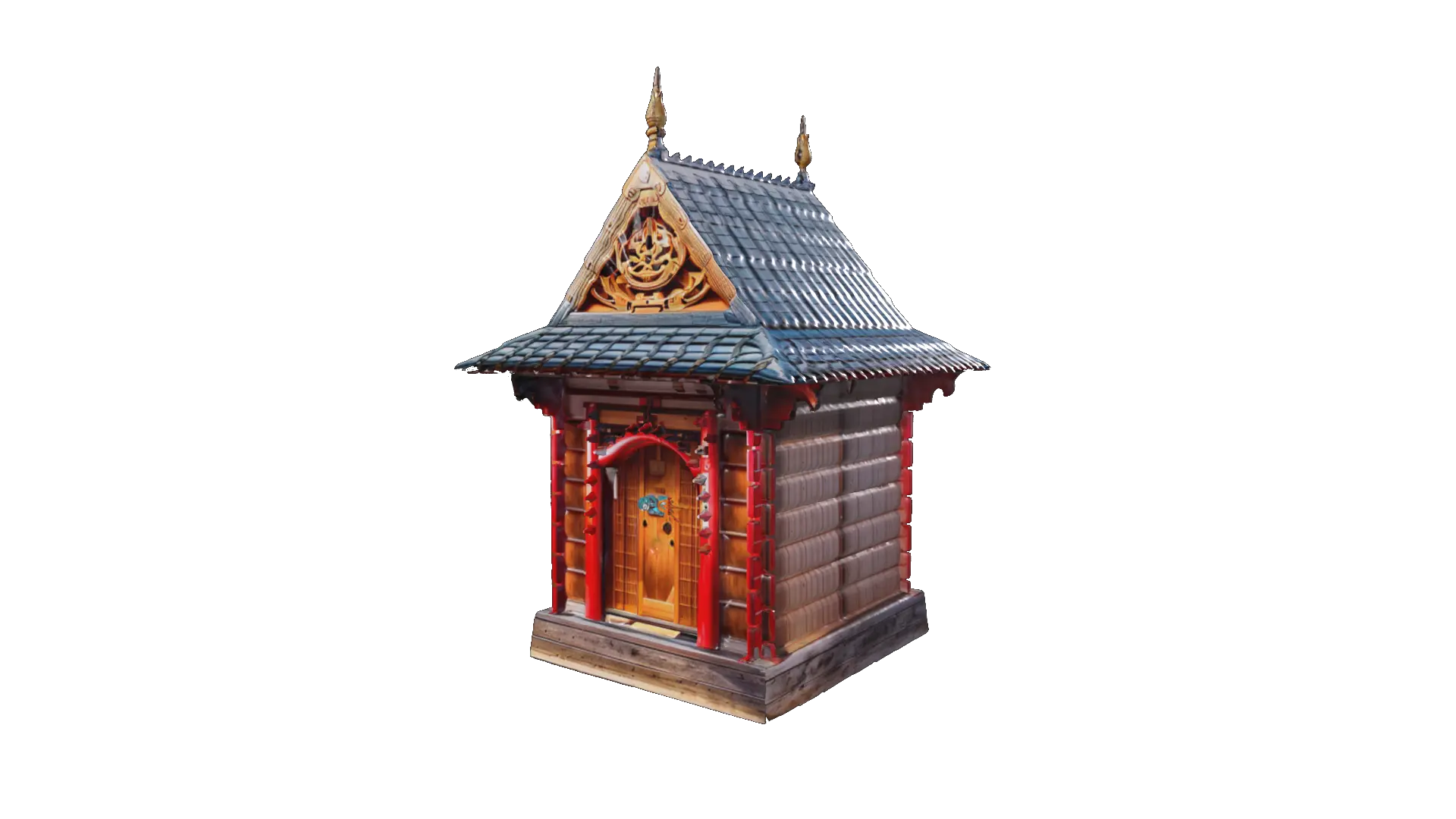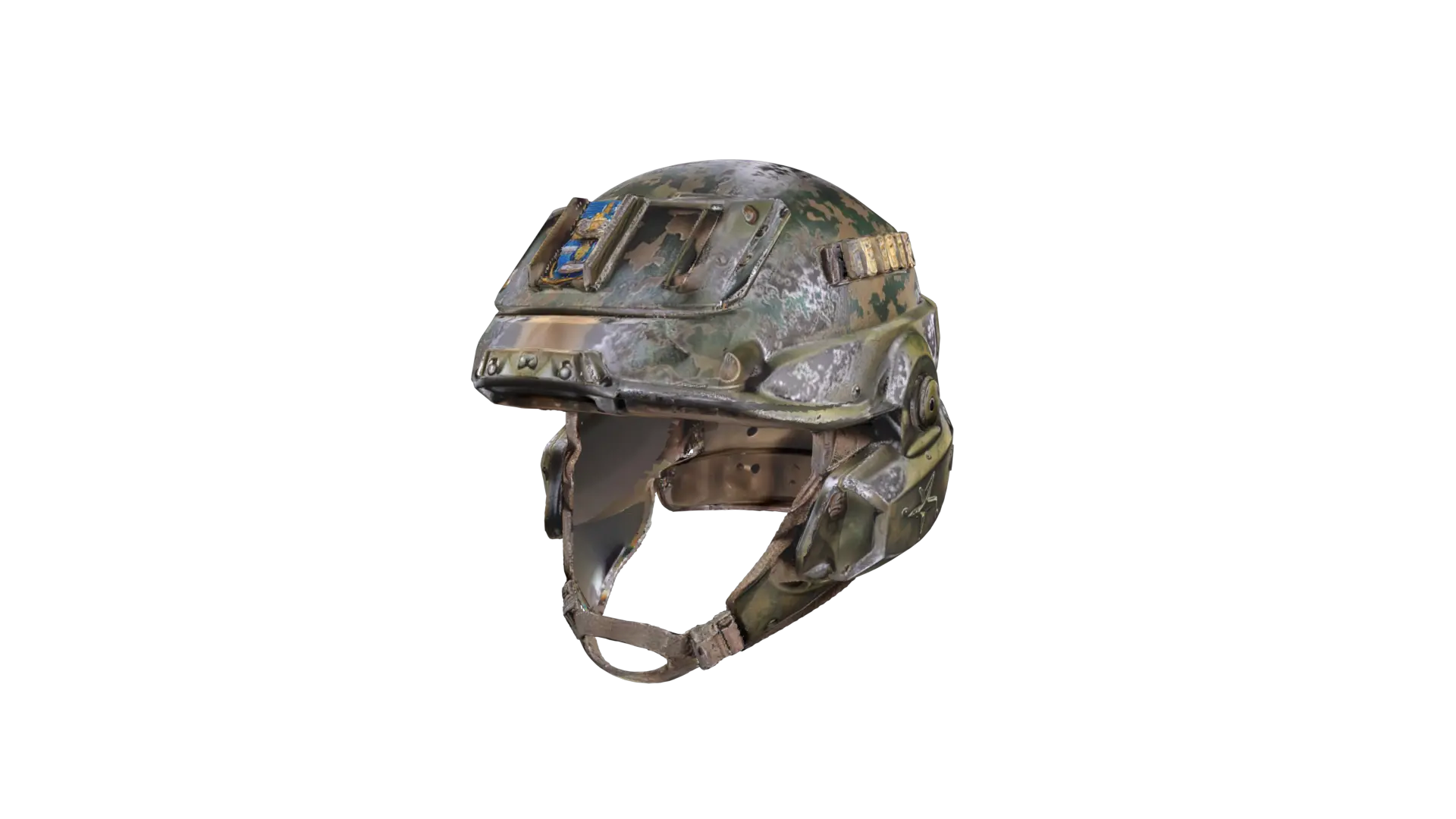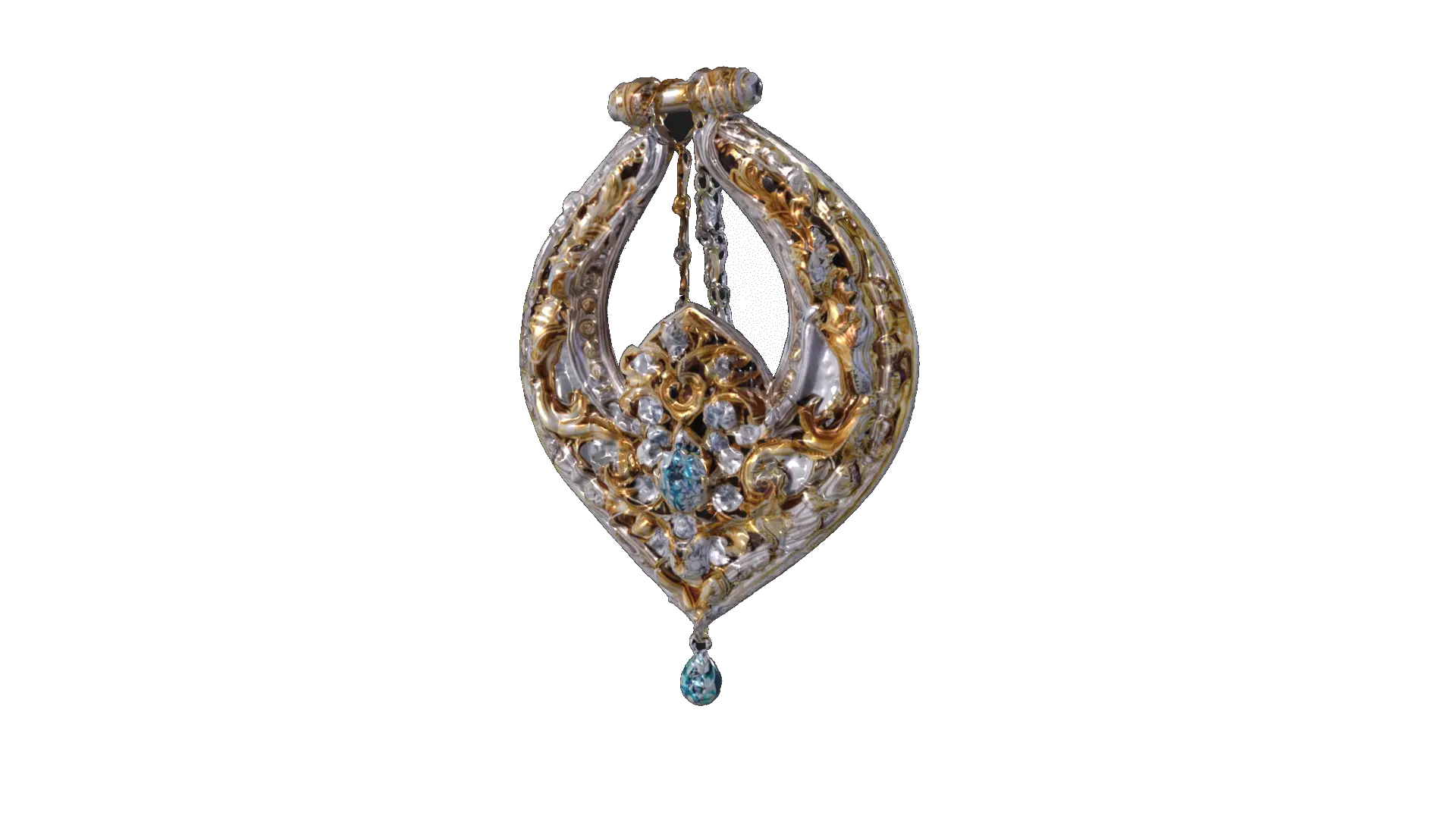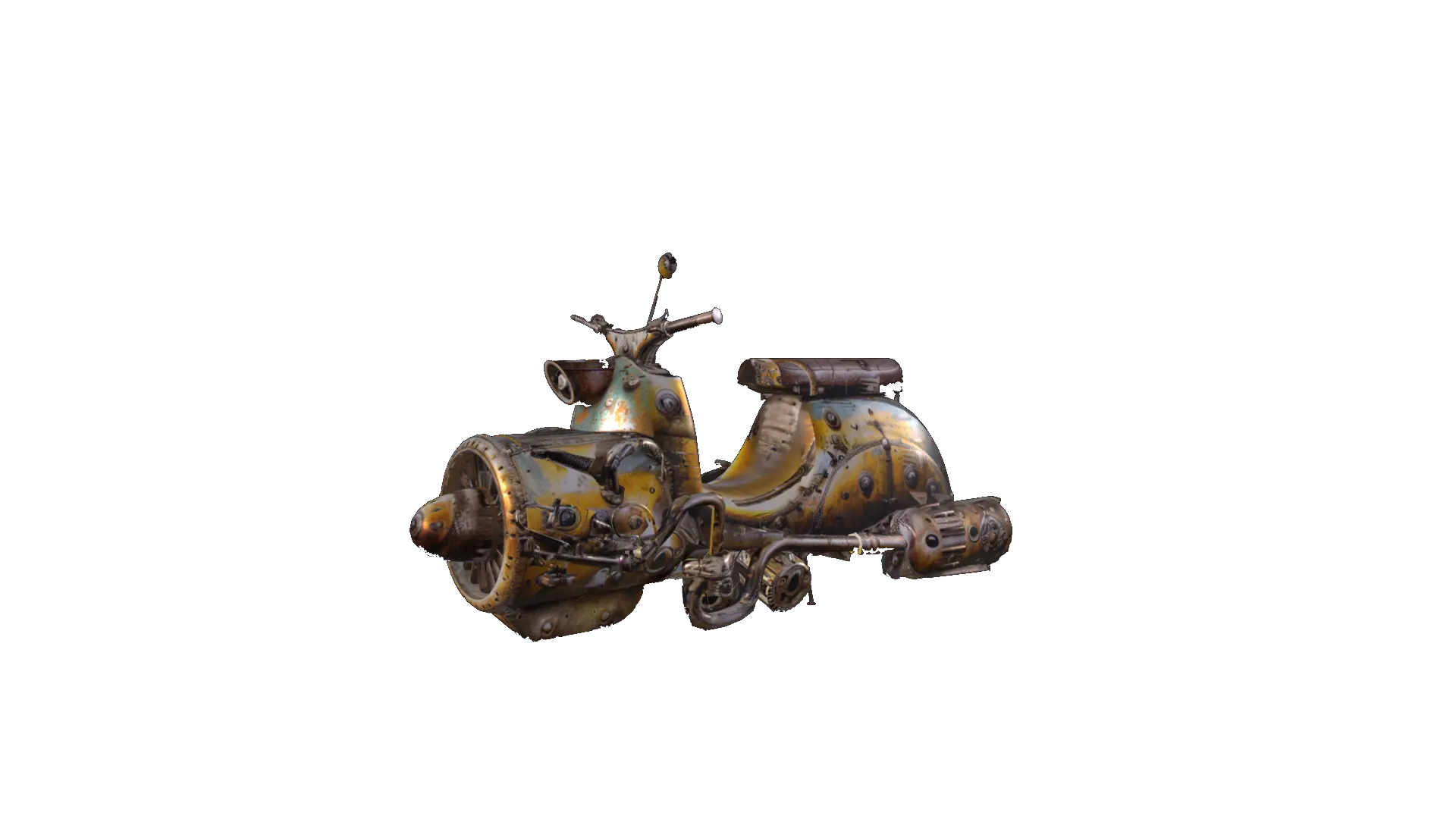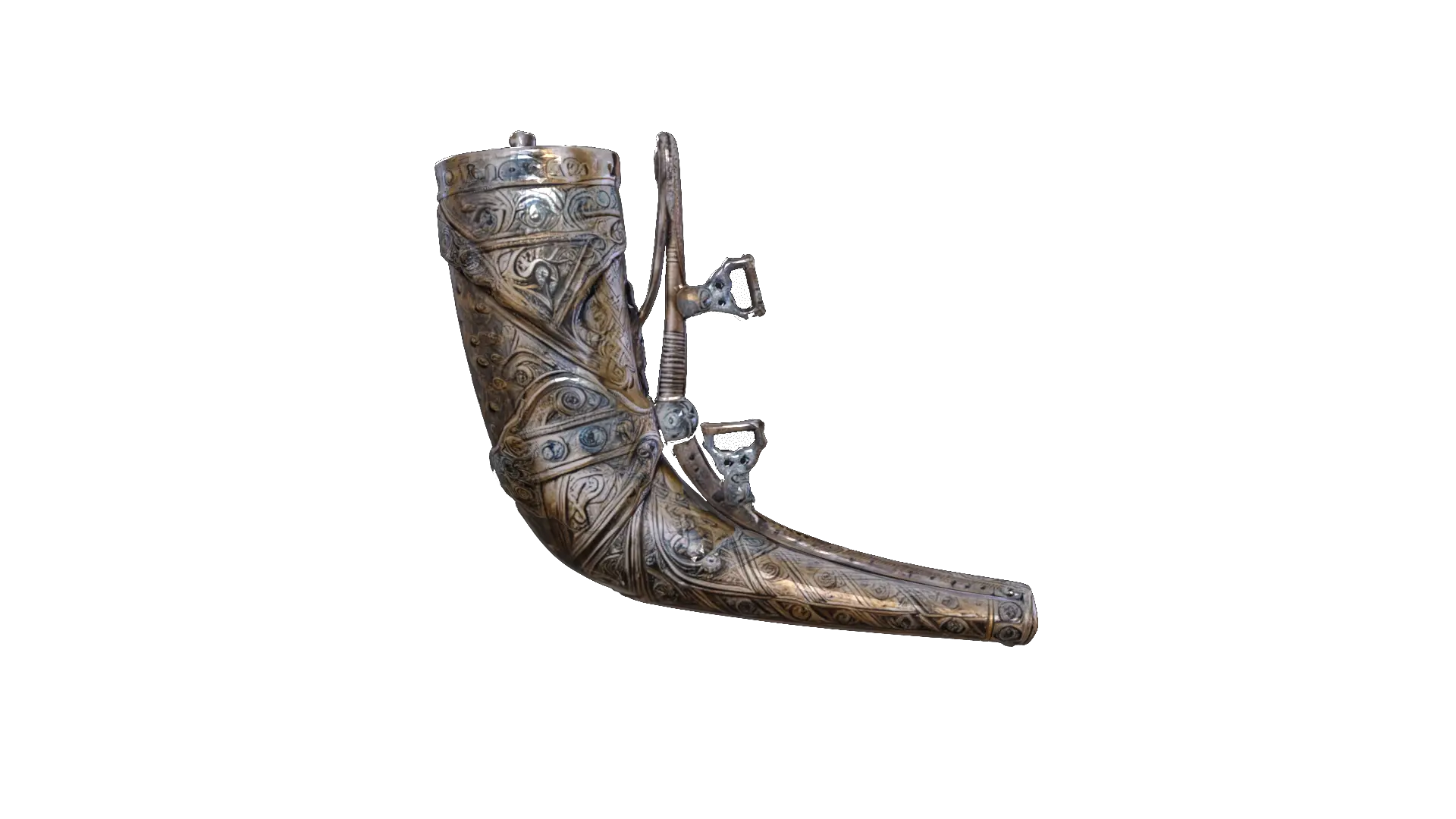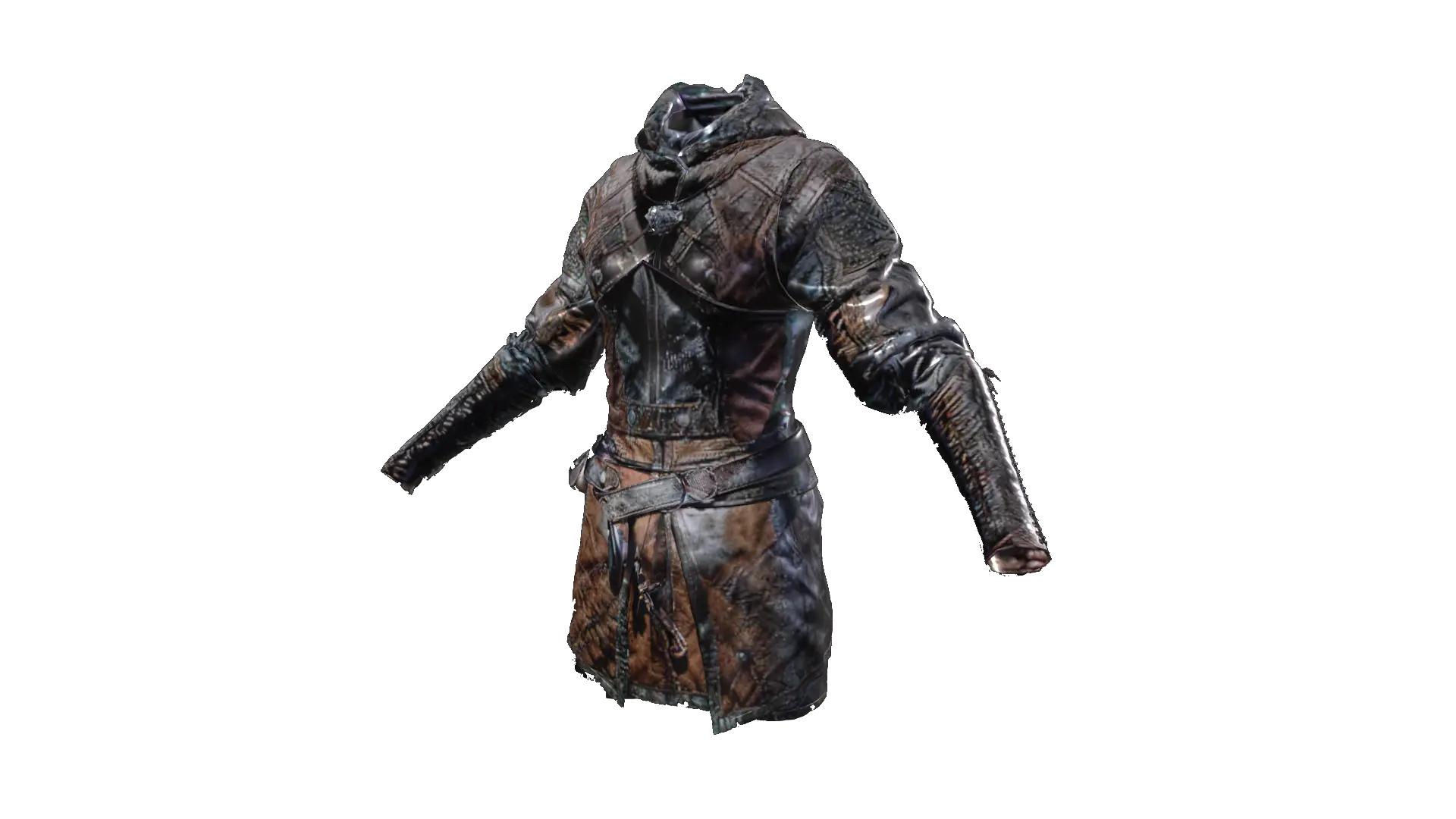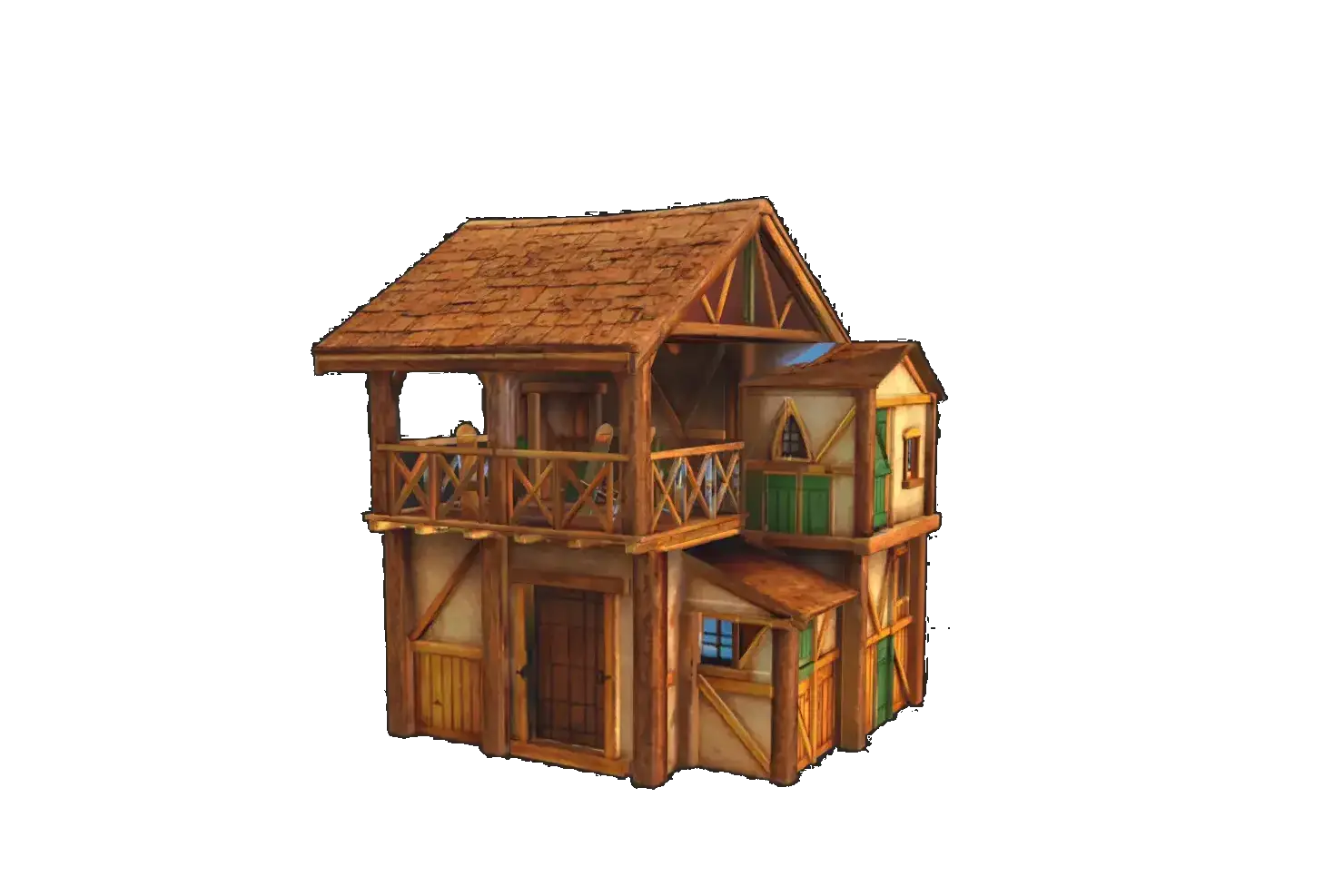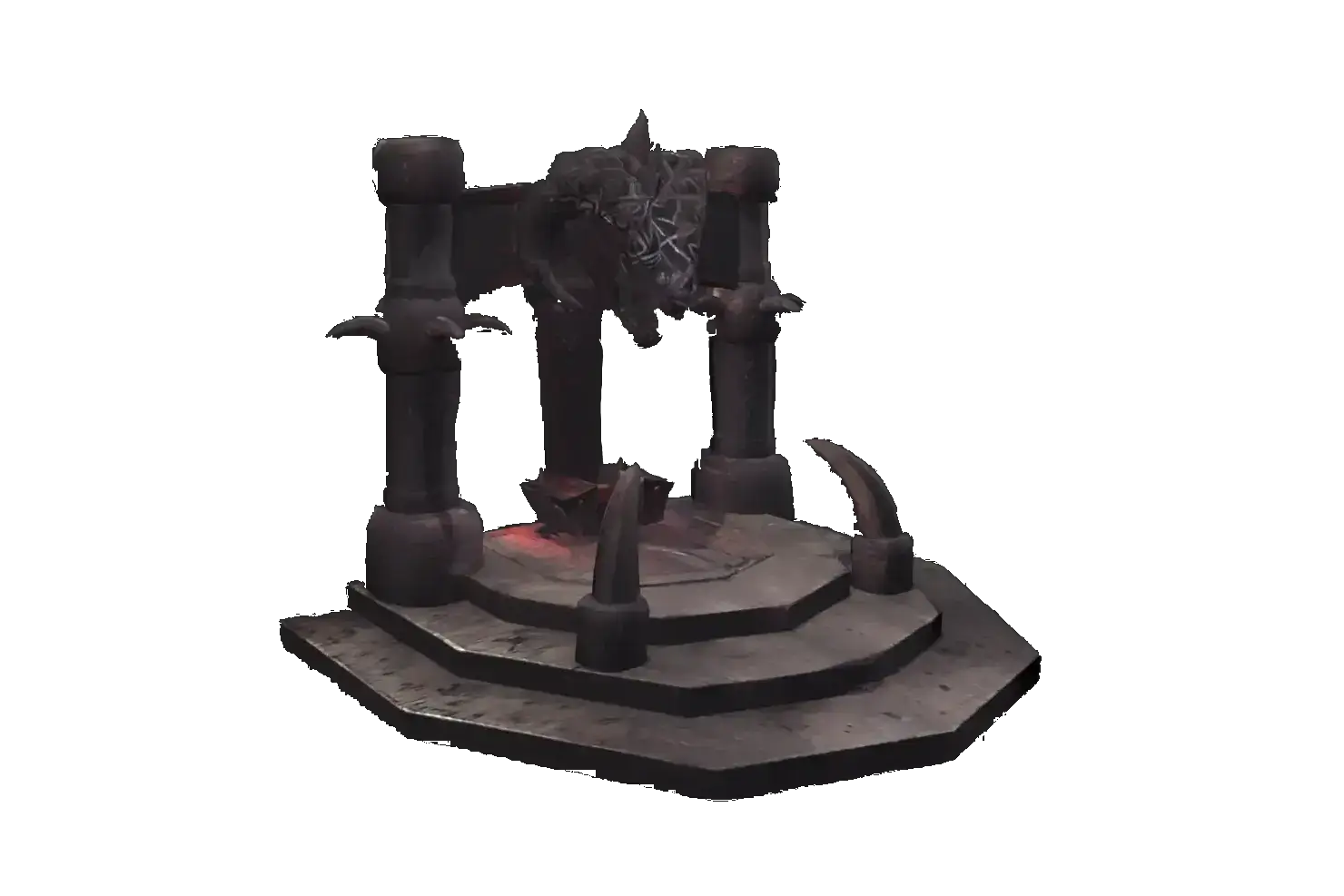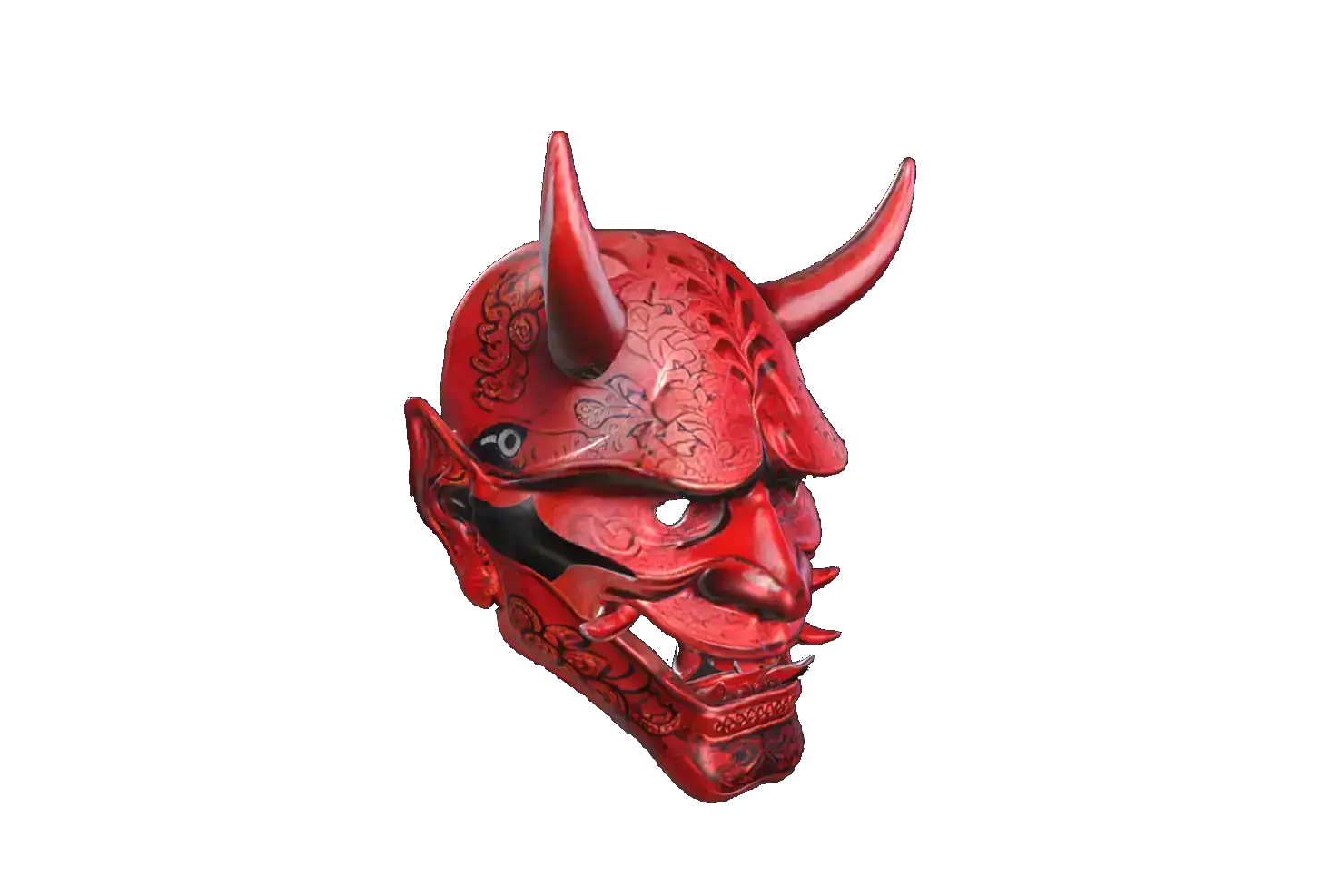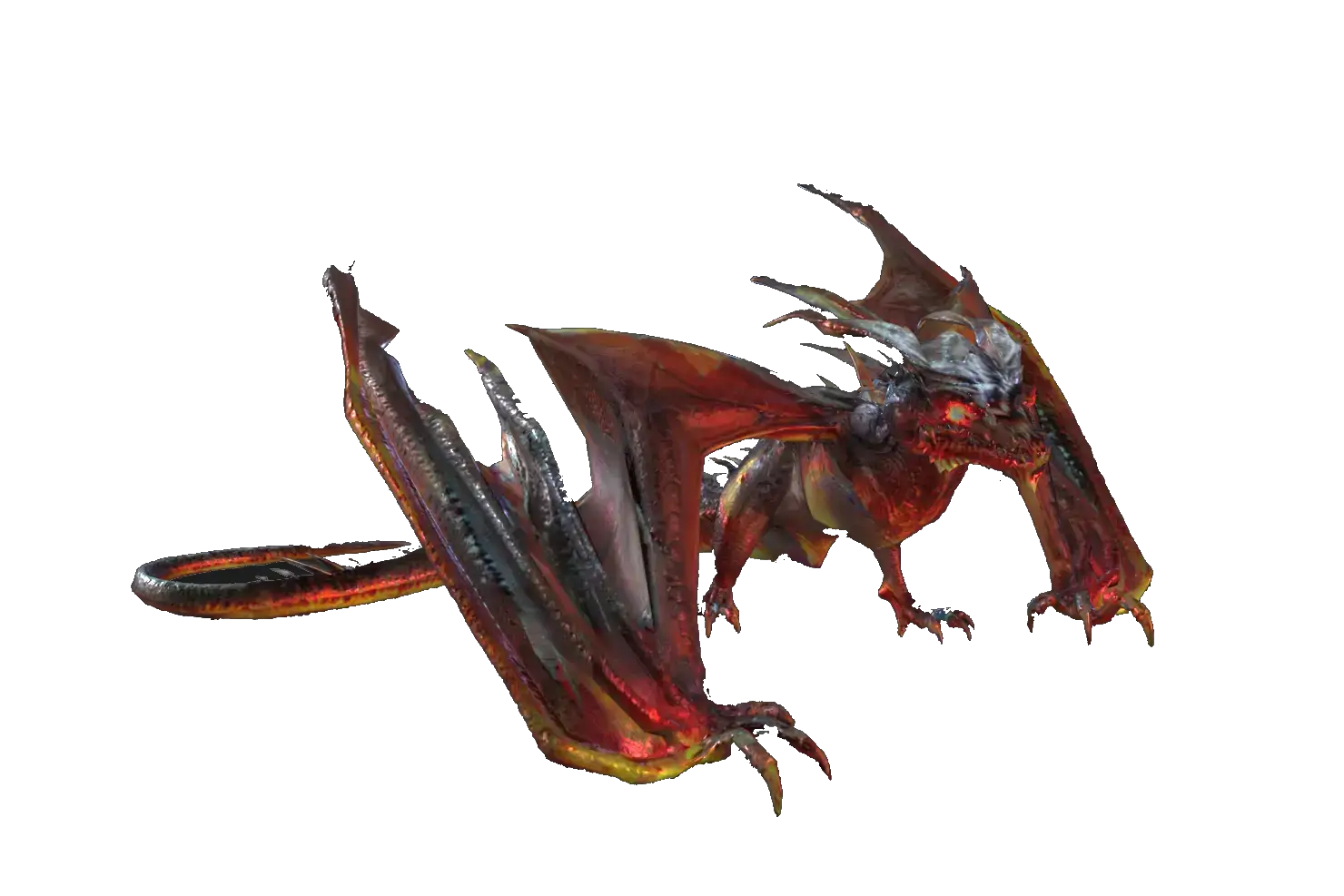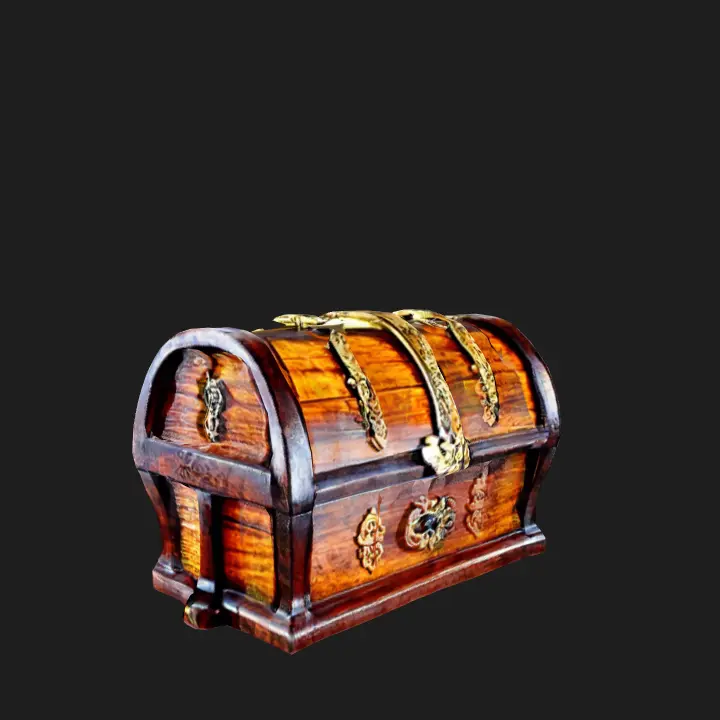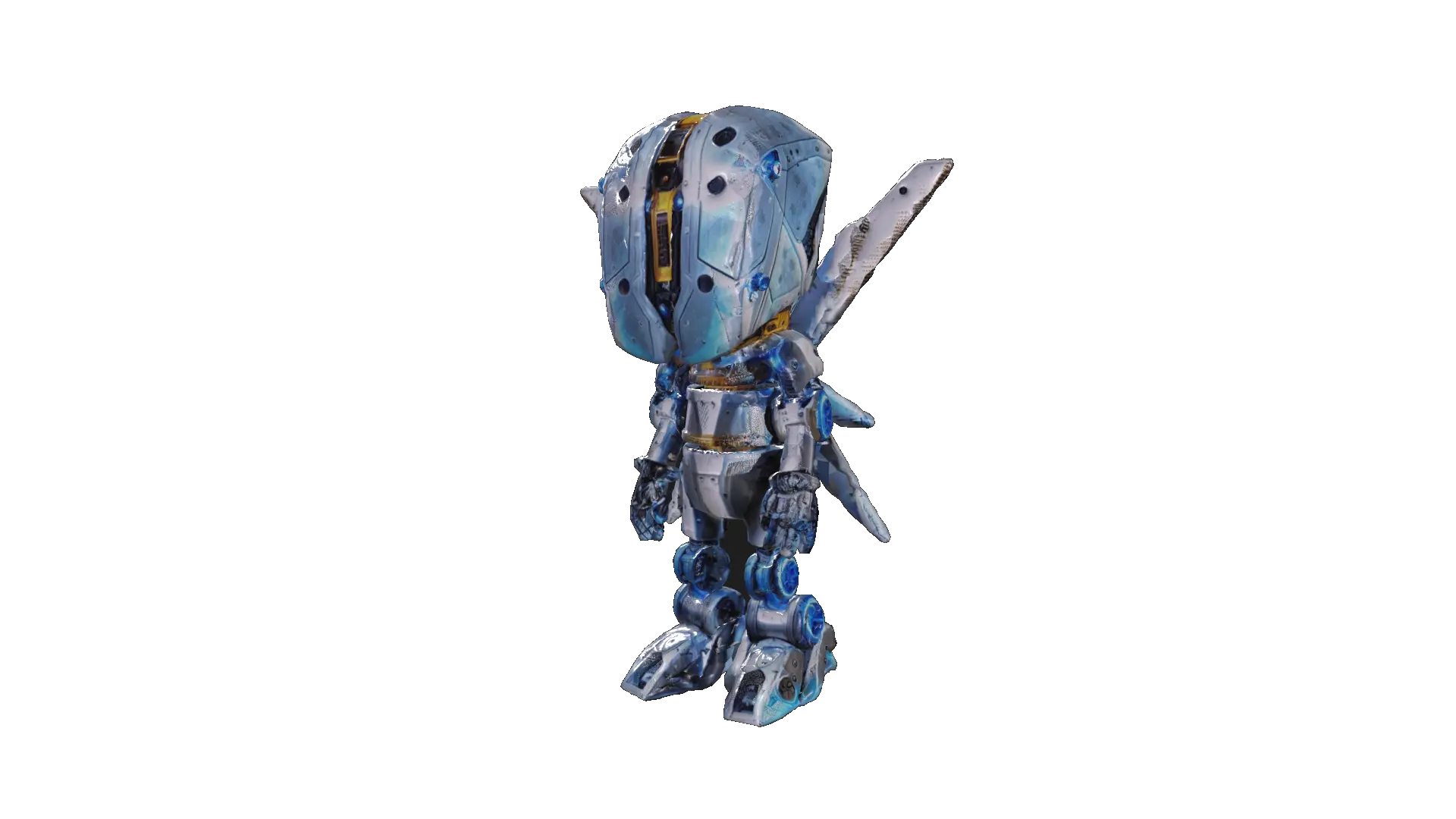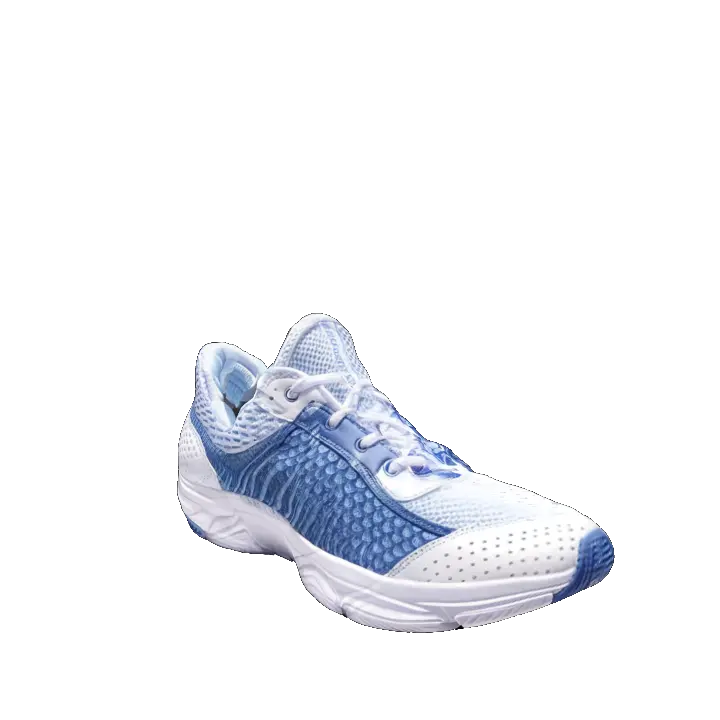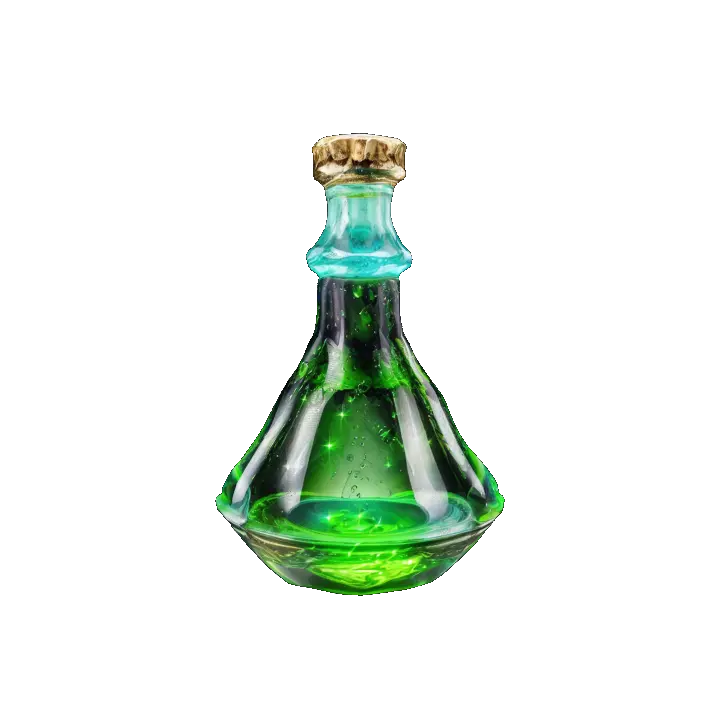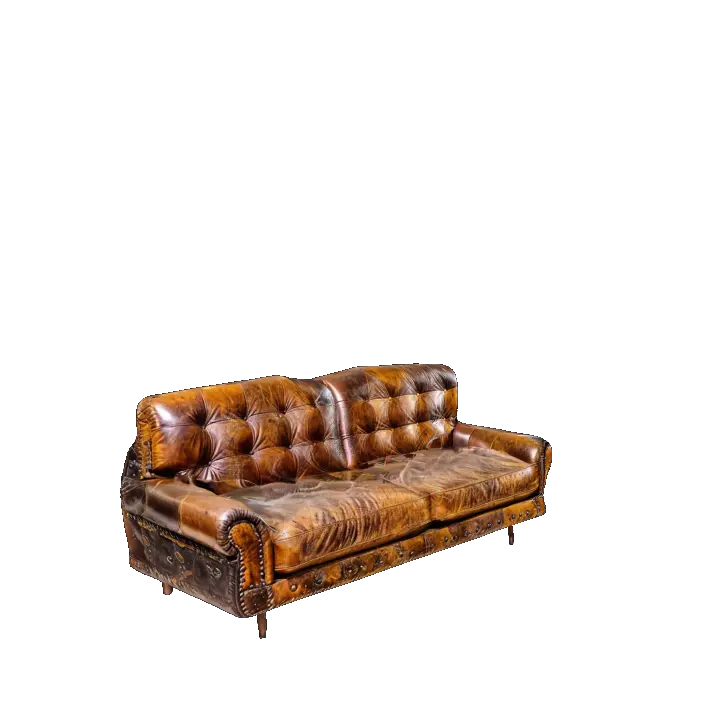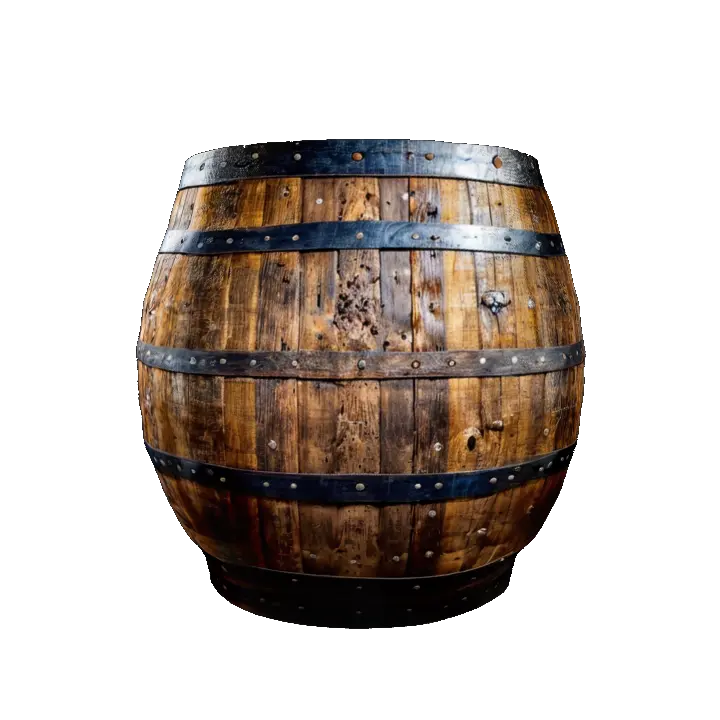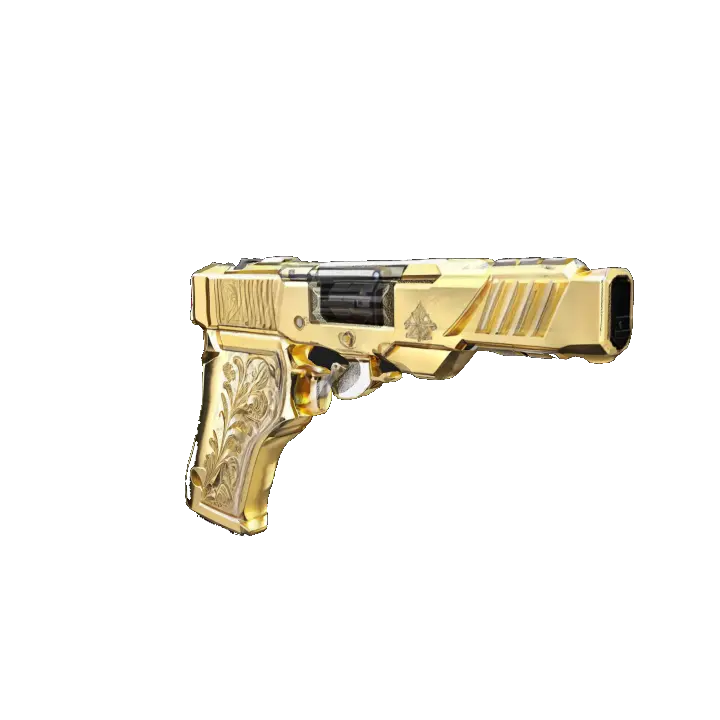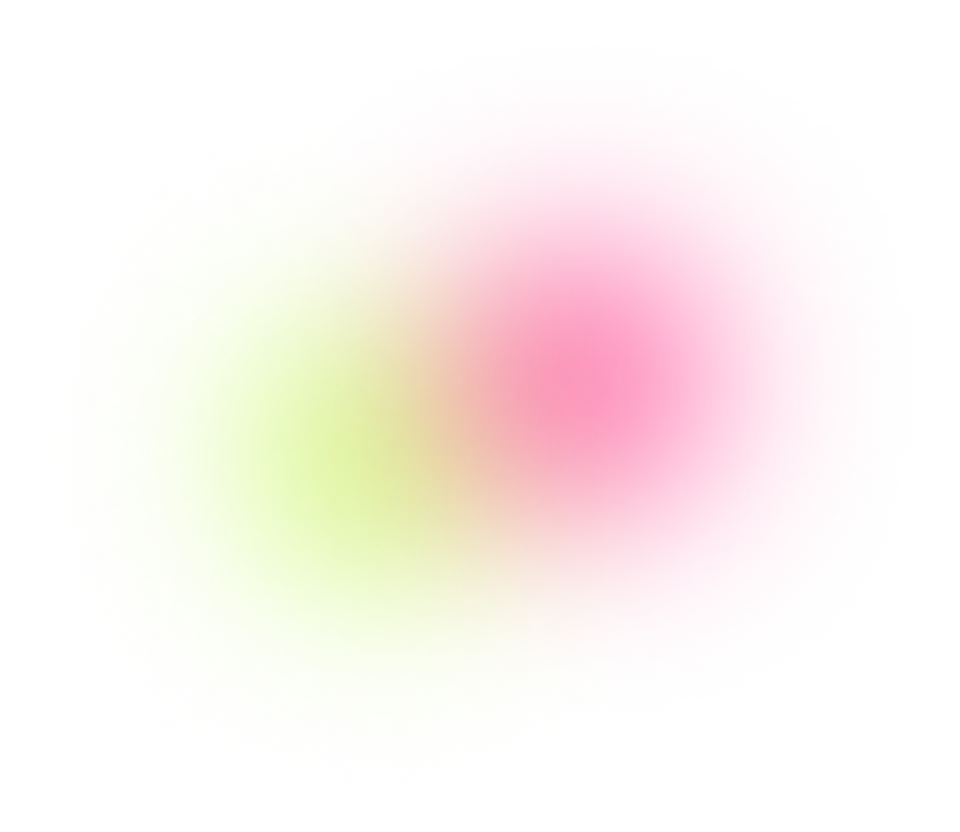 ARTISTRY REIMAGINED
Unleash your 3D creativity
Join our journey in building the tools made for future 3D content creation.